DERADICALIZATION SUPPORT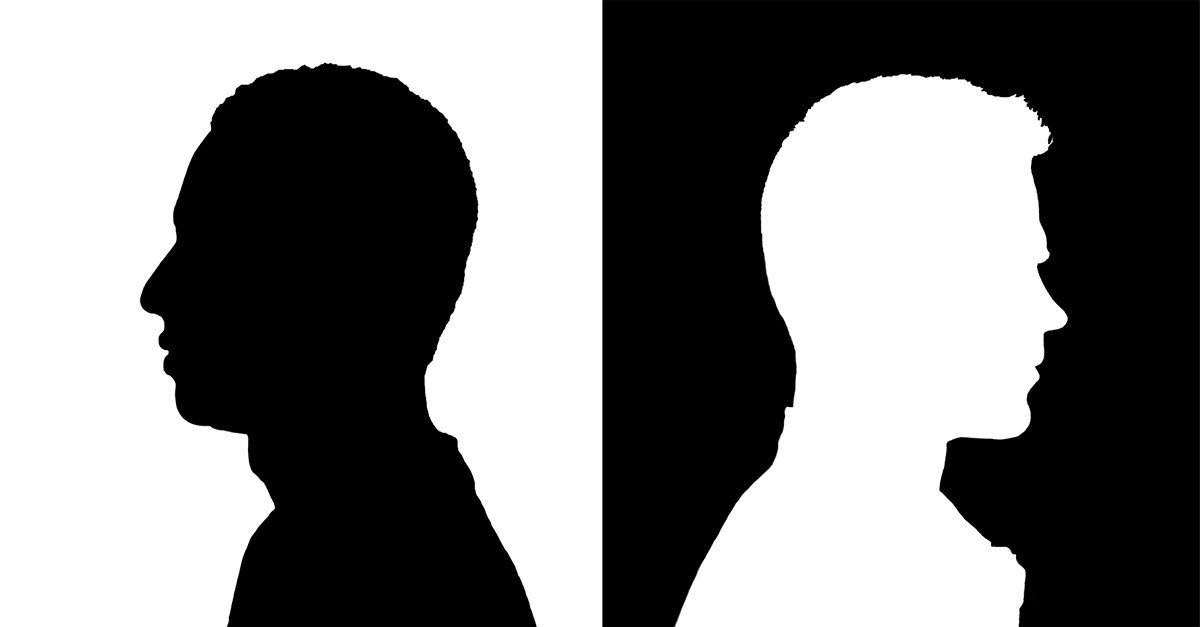 Since the mid-1990s, the 'NEVER AGAIN' Association as the first organization in Poland has offered non-material support to individuals who are getting out of the trap of far-right ideologies.
Former members of neo-fascist and extreme-right groups have contacted us for help and advice upon leaving their former group which formerly gave them a sense of strength and ideological identity. 'NEVER AGAIN' has offered them support and ethical guidelines in their path of deradicalization, as well as assisted in challenging their former, hate-filled views. The only condition of cooperation with 'NEVER AGAIN' is honesty and non-material motivation (we do not offer financial gratifications). Our organization offers support through dialogue and advice on how to break away from the extremist milieu as well as ways to deal with some psychological aspects of the process. In conversations with those willing to deradicalize we offer advice on how to act following their departure from extreme-right ideas and help socially to overcome doubts and rebuild a positive identity.
The results of our activities are in most cases private, as secrecy is often essential for those who wish to leave extreme-right organizations. Publications, such as interviews with former leaders of fascist groups, published on the pages of the 'NEVER AGAIN' magazine, show, however, some positive and inspiring examples of deradicalization:
The interviews with Robson, the former founder and leader of the Aryan Survival Front (a neo-fascist organization from Wroclaw associated with the neo-nazi band Konkwista 88). Robson changed his life completely, rejecting unequivocally former racist views and cutting ties with neo-fascists. The interview with Robson appeared in two consecutive numbers of 'NEVER AGAIN' magazine.
The interview with Ryszard T., a former activist of the National Rebirth of Poland (NOP), who confessed: 'I was the first skinhead in the NOP. It seems to me that I inherited some bad habits from my father. He was an antisemitic activist (…). I joined the NOP, the National Breakthrough (PN) etc. but I guess I was already mature enough to should have distinguished good from evil. But I also paid the price for this, my reputation was tarnished and I often had problems with the police'.
The interview with Pawel Bolek, a former neo-nazi, an activist of the National Rebirth of Poland (NOP), a former collaborator of antisemitic propagandist Leszek Bubel. In an interview with Rafal Pankowski, he talked about his break with his previous far-right activity: 'For the first time in a few years, I am at peace with my conscience. Humanism replaced nationalism for me and I'm trying to see a human being in everyone. (…) You cannot write people off for life because of some mistakes, but the longer you are in this, the harder it gets to get out. My advice is to cut the ties with them as quickly as possible and start over. Perhaps you cannot repair everything that you have destroyed, but at least you can somehow compensate for it. If you punched someone in the face, offer him your hand and apologize. (…) If I was in contact with different cultures at the age of 15, it would have happened differently'.
A letter from Tomasz Kenar, a historian and teacher, formerly associated with the All-Polish Youth (MW) and the ideology of extreme nationalism. He wrote about the change in his views in the following way: 'The patch of a young researcher of National Democratic Party allowed me to get into the Institute of National Remembrance (where, besides nationalists, they gave me «the Cursed Soldiers»), and consequently to become a lecturer at Rydzyk's school [the Cursed Soldiers – anti-communist armed groups operating in Poland after 1945; Fr. Tadeusz Rydzyk – the founder of the far-right antisemitic Radio Maryja and its university] (…) But for a long time I have been feeling that I am going against my true views. My growing distance towards and criticism of, above all, racism and antisemitism – the matters on which I have always been sensitive, reading the leftist press, growing an interest in anarchism, as well as the cultural aspect – a fascination with all kinds of music from Jamaica, which I caught up in high school… all this ended up in me eventually breaking up with this environment, refraining from the ideas they proclaim'.
If you want to help others, share a similar experience, describe how you joined the far-right circles, what was your activity there and what made you cut the ties with them eventually – send us a message: This email address is being protected from spambots. You need JavaScript enabled to view it. If needed, we guarantee discretion and anonymity.
We will be happy to read your story and – if you consent – publish it as an expression of a change in your views and as a warning to others. This way you may motivate others to cut their ties with extremist ideologies and help them find their new lives outside of the far right.