'NEVER AGAIN' WELCOMES ICJ RULING ON MYANMAR GENOCIDE AHEAD OF INTERNATIONAL HOLOCAUST REMEMBRANCE DAY
23 January 2020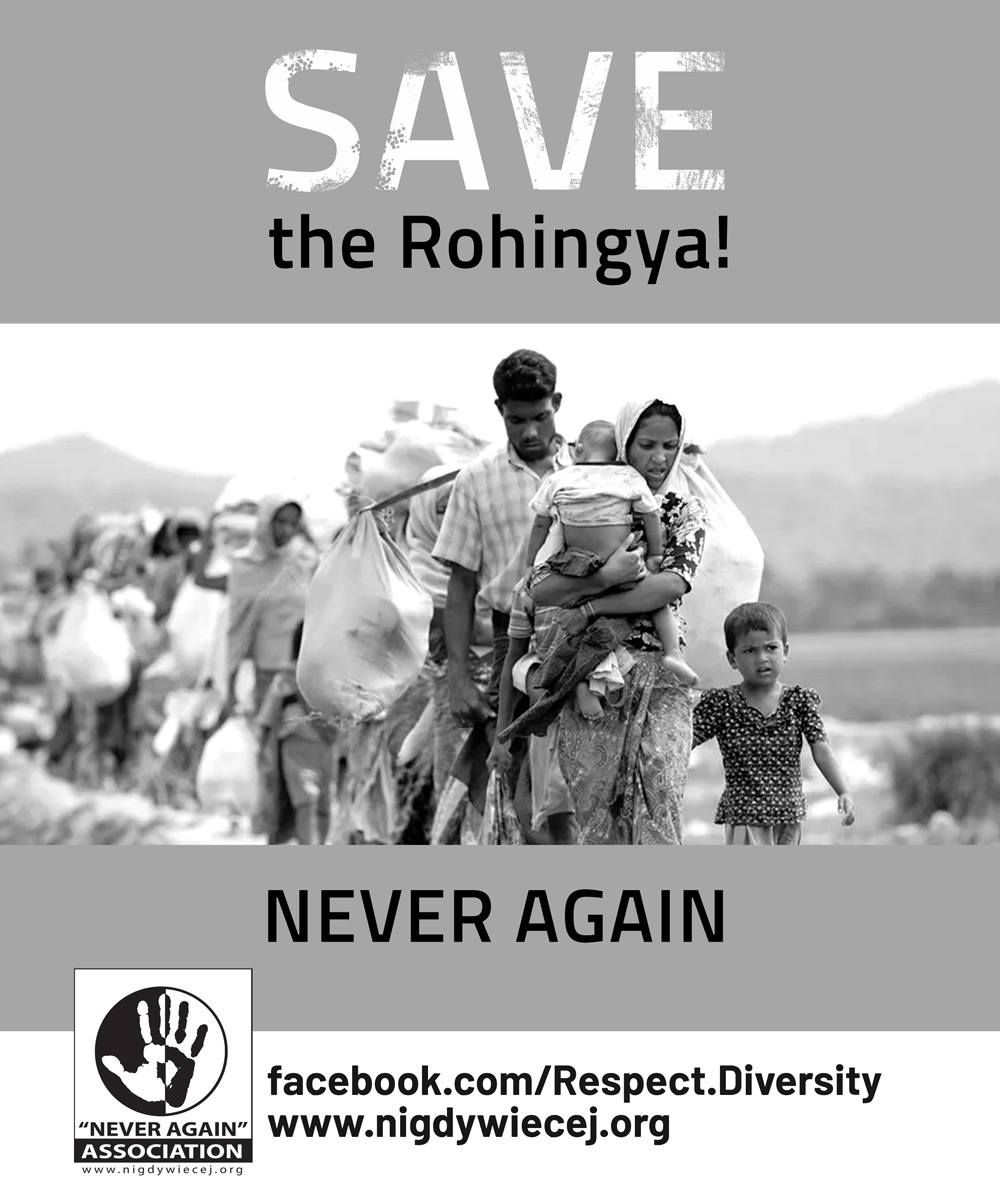 The 'NEVER AGAIN' Association has welcomed the International Court of Justice ruling on the case concerning genocide against the Rohingya minority committed in Myanmar (Burma).
The ICJ, based in The Hague (Netherlands), ruled on 23 January that Myanmar must protect the Rohingya population. The court ordered Myanmar to take emergency measures to prevent genocide against the Rohingya.
Co-founder of 'NEVER AGAIN' Rafal Pankowski was present in The Hague on the day of the ruling. He said: - 'We welcome the ICJ decision and hope justice for the Rohingya will be delivered. Myanmar's greatness is to be found in her diversity and the Rohingya must be treated with respect, their rights as citizens must be fully restored, their suffering must be recognized and compensated. Symbolically, the ICJ ruling was announced just days before the 75th anniversary of the liberation of Auschwitz-Birkenau on 27th January, the International Holocaust Remembrance Day. Genocide and genocide denial must not be ignored by the international community.'
The Rohingya have been described by the United Nations as the world's most persecuted ethnic minority.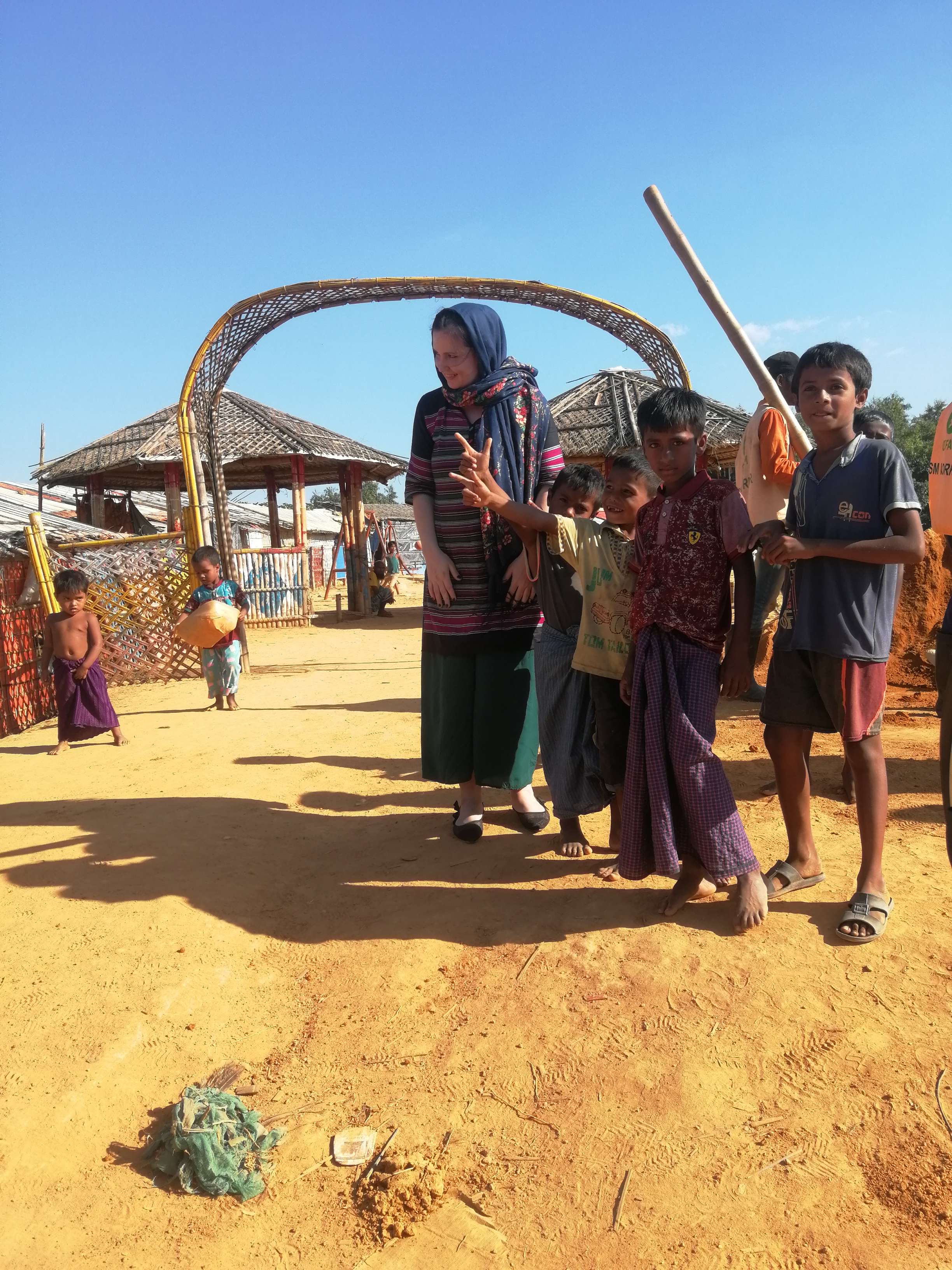 Members of the 'NEVER AGAIN' Association had visited Myanmar in solidarity with the local human rights activists in August 2018. In November 2019, representatives of 'NEVER AGAIN' Rafal Pankowski and Natalia Sineaeva visited the Rohingya refugee camp in Cox's Bazaar (Bangladesh). During the visit, representatives of 'NEVER AGAIN' met with refugees as well as medical personnel and civil society representatives.
Also on 23 January, in the run up to the International Holocaust Remembrance Day, the 'NEVER AGAIN' Association's representative Anna Tatar delivered a keynote speech at a conference on 'The Rise of Hate Crimes and the Role of Youth in Countering Them', co-organized with Warsaw's Collegium Civitas university and the Youth for Peace student group under the heading 'Varsovians against Violence'. Students coming from numerous countries and continents demonstrated their solidarity with the victims of hate crimes and hate speech in Poland and elsewhere.
The 'NEVER AGAIN' Association is an independent organization established in Warsaw in 1996. It has campaigned against racism, antisemitism and xenophobia, for peace, intercultural dialogue and human rights both in Poland and internationally.
More information:
www.neveragainassociation.org
www.facebook.com/Respect.Diversity
www.twitter.com/StowNIGDYWIECEJ